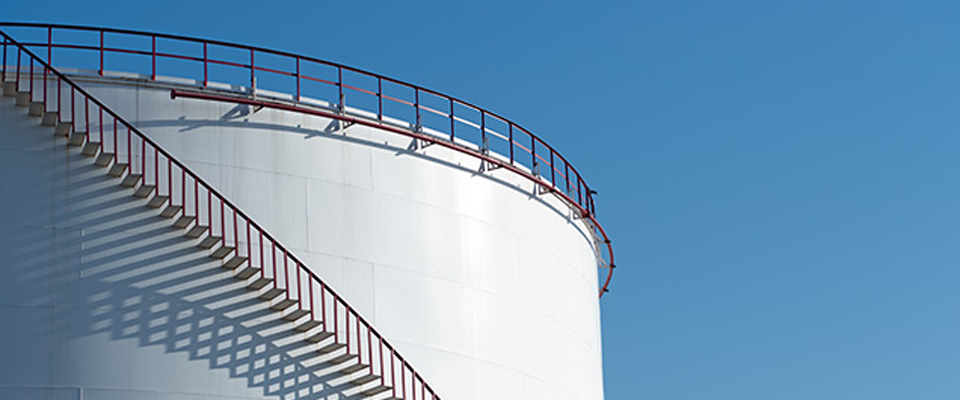 A Vancouver clean-tech company has inked a deal with American chemical giant Dow Chemical Company (NYSE:DOW) to collaborate on a process for turning used plastics into fuel and chemicals.
Klean Industries Inc. announced Friday it has struck a deal with Dow to collaborate on a process for converting "end-of-life" plastics and tires, which would otherwise end up in landfills, into various types of fuel and chemicals.
Plastics are made from petroleum products and can generally only be recycled once. Many plastic bags are never recycled — they just end up in landfills.
One tonne of mixed plastic waste can yield 950 litres of oil, according to Klean Industies, which has developed a number of processes for converting waste products, as well as coal, into liquid fuel.
Klean Industries and Dow have extended a three-year letter of intent in which the two companies will collaborate and combine their respective proprietary processes for converting plastics into things like syngas and liquid fuel.
"After years of research in the technology market place and visiting many facilities around the globe, Klean's technology is clearly a leader," said Jeff Wooster, Dow's global sustainability leader. "This is the only technology we have seen that has consistently operated for over a decade on a commercial scale."
Jesse Klinkhamer, CEO of Klean Industries, said, "There is a global opportunity with the ever-increasing amounts of plastic waste, and we are pleased to provide a solution for dealing with it."
By Business in Vacouver